There are a lot of different materials in the market and many plastic boxes for domestic waste. In addition to the double shaft shearing type crusher, the single-shaft shredder can also be used. So how to choose? Today, GEP ECOTECH takes you to know.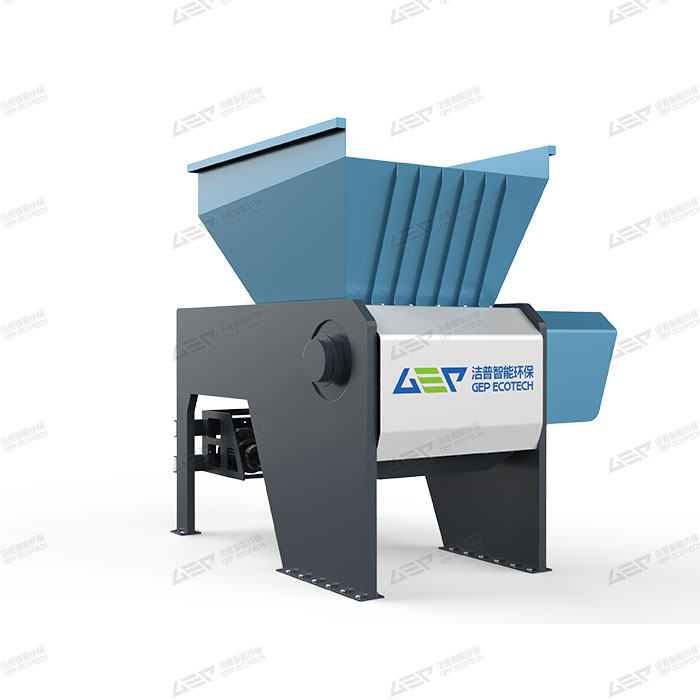 GSS series single-shaft shredder is a new upgraded fine crusher, which adopts single shaft "motor + reducer" drive design to provide large shear force and ensure high crushing efficiency. It is widely used in the fields of resource regeneration, RDF (domestic waste derived fuel) production, plastic treatment, waste treatment and so on. It has the characteristics of small discharge particle size, replaceable screen, wide material applicability and high efficiency.
GI patented intelligent technology, remote monitoring and diagnosis
Hydraulic auxiliary structure, easy maintenance
Unique cutter design for easy maintenance and replacement
The shaft has high strength, strong wear resistance and impact resistance.
Imported bearing, multi-combined seals
If you want to know more about it, please contact us!