During solid waste recycling, after the shredding, sorting, usually the final process is to pack the material, send the material to Incineration plant after packing. So hydraulic baler is also important during solid waste recycling.
GHP series horizontal hydraulic baling machine is mainly suitable for compression and packing of loose materials such as bulky waste, domestic garbage, paper mill garbage, waste textile, agricultural and forestry waste and so on. Packaged items not only greatly reduce storage space, but also greatly reduce transportation costs in transit, while facilitating environmental protection and recycling of waste materials.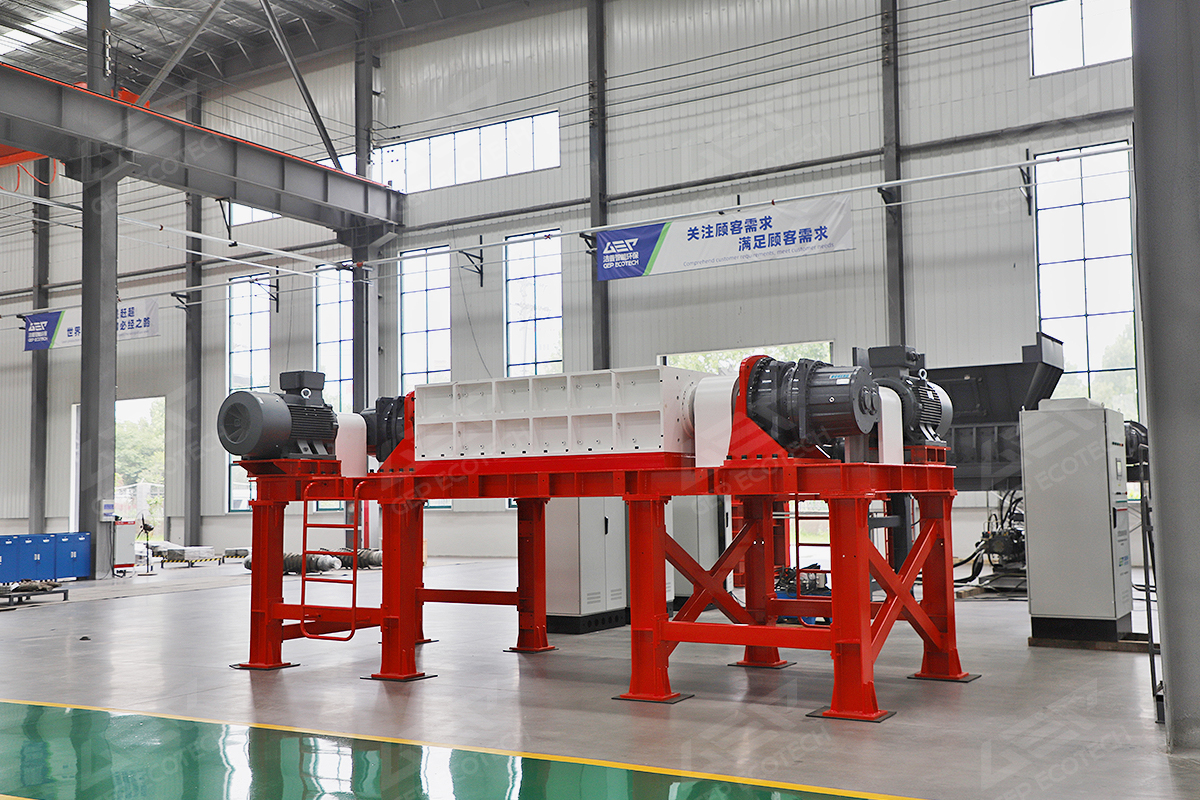 GHP series horizontal hydraulic baleris mainly made up by main frame structure system, hydraulic system, auxiliary components. When working, the oil pump is driven by the rotation of the motor, the hydraulic oil in the oil tank is extracted, transported through the hydraulic oil pipe and transmitted to each hydraulic cylinder, and the piston rod of the oil cylinder is drivento pressall kinds of materials in the compressor box.
Products advantages
Covers small area, compact structure, convenient operation and maintenance;
Automatic compression packaging device, save labor costs, improve work efficiency;
Adopt ship grade welding technology to ensure more stable and reliable equipment
Use European imported seals, oil seal is reliable, long service life;
Three-phase voltage, safety interlocking, feeding efficiency is higher.
If you have any questions about hydraulic bale or solid waste recycling, please feel free to contact with us, we can provide suitable solution based on your demand.