At present, biomass energy accounts for 14% of the world'smainenergy consumption, is the fourth largest energy source after fossil energy coal, oil and gas, and is the only energy resource that can provide three forms of fuel, gas, liquid and solid, with the characteristics of wide distribution, cleanliness and renewability. The biomass recycling has very big market.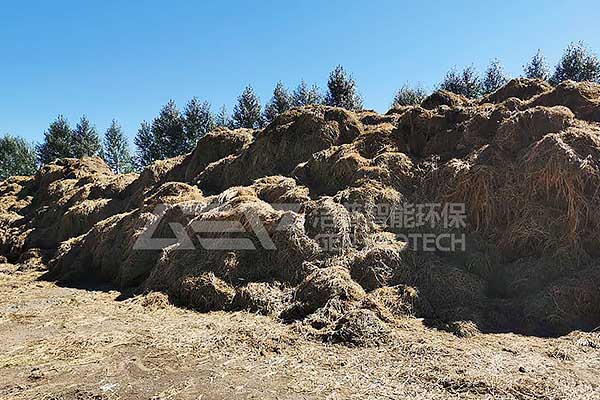 As the important machine used in biomass recycling, double shaft shredder have very good performance, in the pasted years, we have provided many customers biomass shredder solution, now more any more customers need to use mobile type biomass shredder, because it can transfer to other project site very easy when one project is finished, Gep mobile biomass shredder use the same double shaft shredder as the main machine, with mobile type design, has many advantages compared with the stationary type.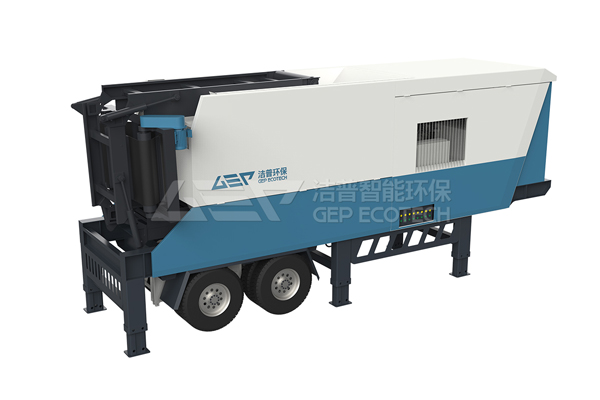 Besides used in biomass shredding industry, it can also used in other industries, such as bulky waste, domestic waste, garden waste, metal waste, biomass , waste tire and so on. As it is special design, it is very easy to operate, don't need to install, save many installation time and cost, with many choice to meet different customers demand.
If you want to use a mobile type biomass shredder, tell us your project demand, such as the capacity want to shred per hour, the final product size is needed, we can provide suitable solution based on every customers demand.