I have many customers want to start waste tire recycling business, but often know few about this industry, for example, what kind of machine is suitable for waste tire shredding, which industry can use the recycled waste tire, so today, let me introduce the cone machine will be used in waste tire recycling.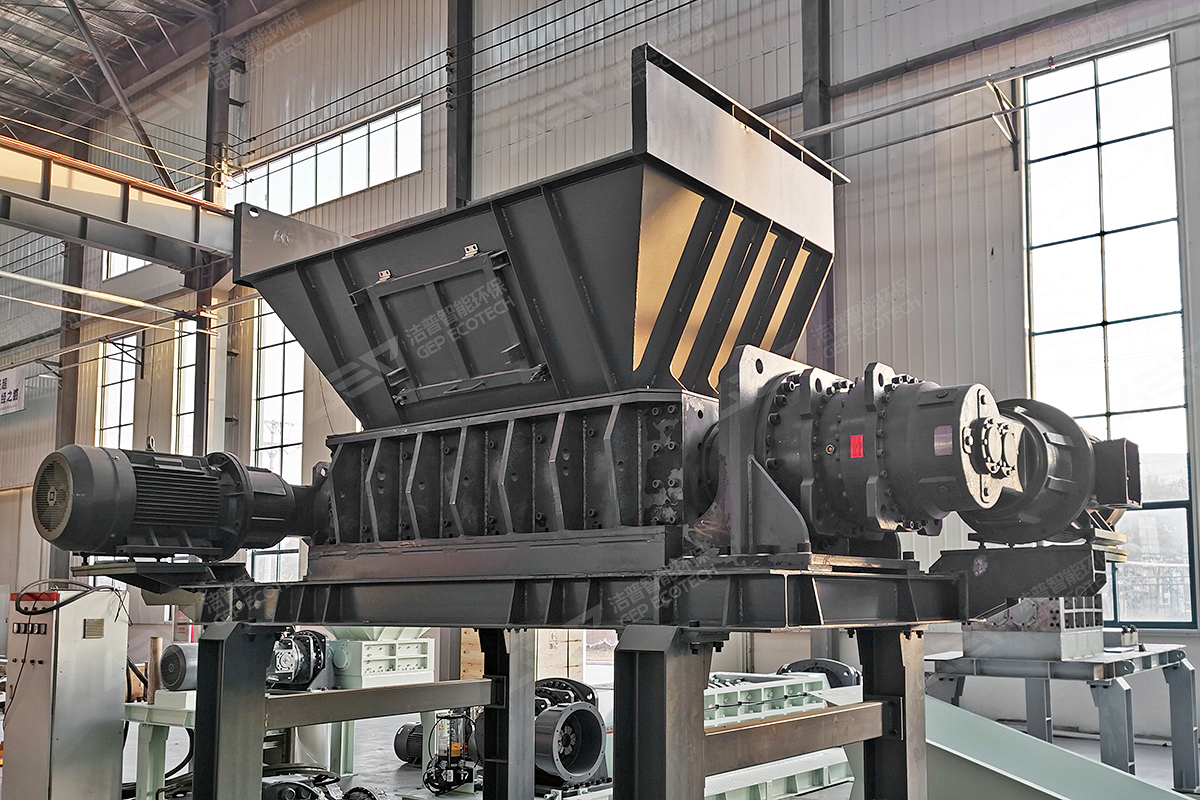 Double shaft shredder: Using structure of ring shape rotary screen surrounded the double shaft shredder,the shredding efficiency is high, is the necessary equipment of waste tire recycling system.
Bead wire pulling machine: By pulling out the whole steelstrip, the side of the tire can tear the rubber and separate the steel wire and rubber smoothly.
Rubber breaker:It is mainly used for crushing and grinding waste tires at room temperature. It has the functions of coarse crushing, fine crushing, separating steel wire and so on.
Tirewire separator:Tirewire separatorusethe cutting and squeezing of the file on the rotary cutter roller and the file on the chamber, to shred the tire toa smaller particle size.
Tire granulator: It is used to produce the rubber chips to about 2-5mm rubber particles, and the fiber in the tire can be separated, the separation rate can reach more than 99.5%.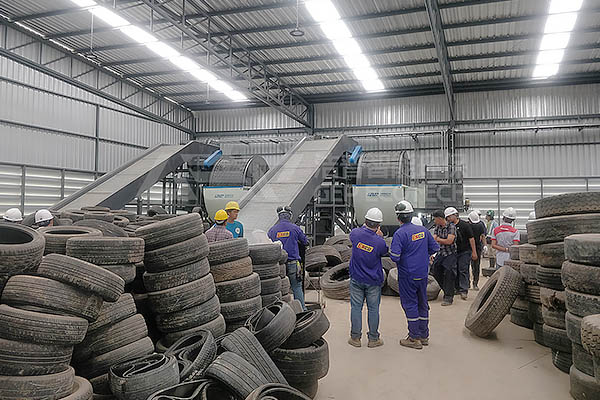 These five machines are the very common used machine during waste tire recycling industry, I believe it will be helpful when to choose the suitable waste tire recycling equipment. GEP Ecotech have rich experience on waste tire recycling, welcome to call us get your solution.