Recently I received several customers'enquiry to ask about domestic waste recycling solution. Yes, with the modern society development, more and more domestic waste are produced every day. A suitable domestic waste recycling solution is very important. Today I will introduce the process of GEP domestic waste recycling solution.
GEP has researched and developed mature domestic waste recycling solution based on our experience, it has serviced many customers in China and oversea countries. Usually the solution is like this: First the domestic waste will be fed to a primary shredder by a crab bucket, after shredding by the primary shredder, the domestic waste are fed into rotary screen, the material under the screen, usually is brick and other big heavy material will be taken to the landfill. The material above the screen will be send to the fanning machine.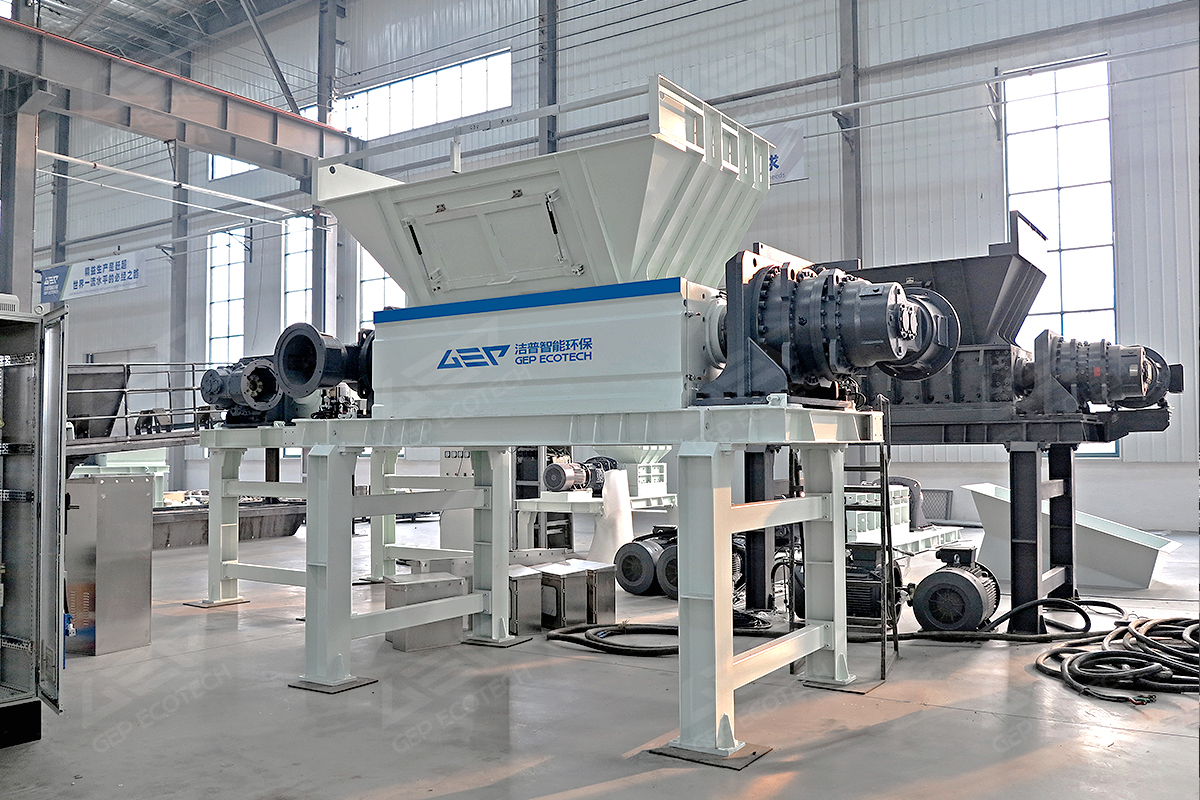 Before going into the fanning machine, a magnetic separator will separate the metal out for recycling, the fanning machine can separate the fine material such as plastic, paper, textile, and the heavy material, the heavy material will be taken to the landfill also, light material will be sent to a fine shredder for secondary shredding, the material after fine shredder is about 50mm, can be used as RDF fuel.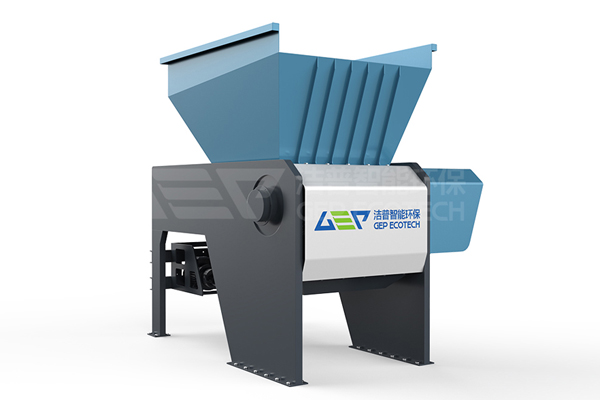 Through such a process, the domestic waste is well recycled, the recycled material are separated out as RDF fuel, the no use waste are dumped to the landfill.
If you have any questions about domestic waste recycling, welcome to contact with us.